Join us in Columbus, Ohio on March 14 & 15 for this 2 Day TL Training.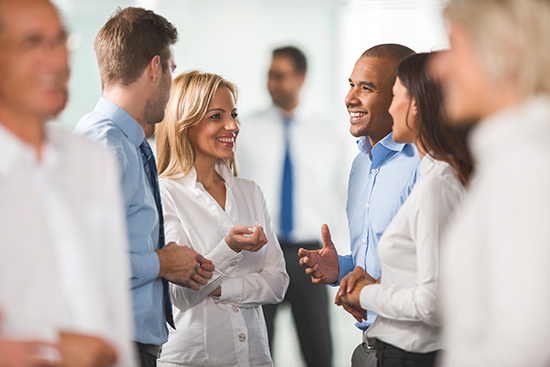 TL is a powerful training that begins a process in individuals and organizations that identifies & addresses personal or organizational constraints that impede growth. Our unique training approach allows you to actively engage in a process that encompasses personal transformation, leadership skills, team-building, relationship-building and cultural change; all strategically combined in experiential training that has proven, exceptional results.
A few of the topics covered at the training include how to: lead at the highest level possible; lead from anywhere in the organization; build better relationships in every sphere; gain consensus and unity; work smarter with individuals and teams; manage conflict; handle discipline; build accountability; lead meetings; effective communication and listening skills; empower others for excellence; deal with difficult people; be less critical and more constructive; discover the power of affirmations.  
Training led by Patrick McBane.