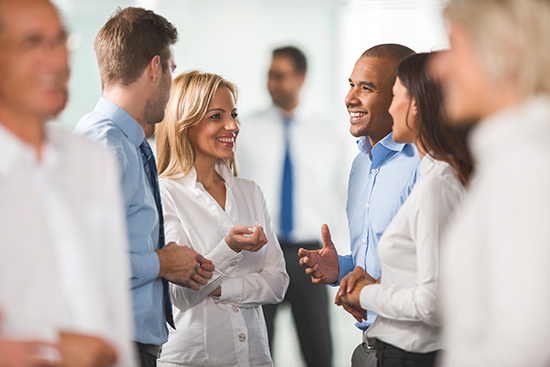 Preparing For Change – Leadership Development Event
This business-focused TL is an equipping workshop that will empower you to actively engage in a process that develops personal transformation, leadership skills, team-building, relationship-building and cultural change; all strategically combined in an experiential training that has proven, exceptional results. 
Change is happening faster than ever before. We must learn how to navigate change in a way that produces better results, less stress, and the awareness that allows an individual and team to strategically leverage change for everyone's benefit.
You will leave the program with fresh perspectives and a tangible action plan for taking charge and inspiring leadership throughout your organization. Specifically, you will be better prepared to:
Understand, recognize, and foster the leadership qualities that will help you manage process and lead people, rather than manage people

Change how you show up and engage with others

Gain a powerful tool associated with changing and developing new ways of thinking

Swift problem solving and a common cultural language that allows for trust and dependability to emerge
If you are a business leader interested in positioning yourself and organization for bottom-line growth, this event is for you!

Afternoon snacks and drinks are provided. 
This training is limited to 50 participants.
Sponsored by –