BE A PART OF AN EXCLUSIVE EIGHT WEEK ROUNDTABLE!
Transformational Leadership (TL) is a powerful leadership program that is impacting individuals and organizations around the globe.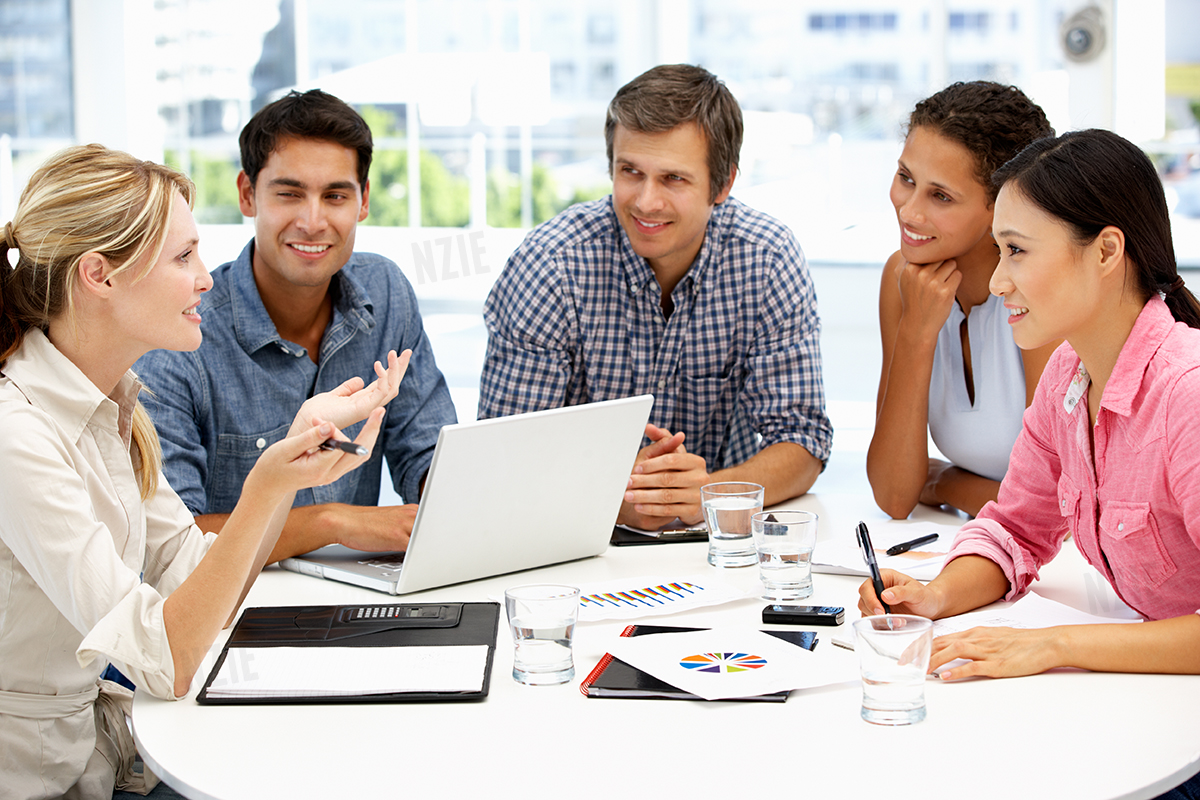 This is exclusive because we will only have 8 participants during the 8 week course.  
The course provides you with tools to: identify and remove individual and team constraints; identify areas for personal growth; acquire the knowledge and skills to become confident transformational leaders and agents of change; manage conflict; handle discipline; build accountability; lead meetings; effective communication and listening skills; empower others for excellence; deal with difficult people; discover the power of affirmations; be a more constructive team player and team builder.
WHAT:  VIRTUAL TRAINING EVENT JANUARY 11, 2018 – MARCH 1, 2018
WHEN:  THURSDAY MORNINGS FROM 8AM – 10AM EST
WHO:  LIMITED TO 8 PARTICIPANTS LED BY TL FACILITATORS – PATRICK MCBANE, DAVID BLEEDORN
COST:  $399 PER PARTICIPANT (INCLUSIVE OF BENEFITS LISTED BELOW)
Once you register a link will be created and sent so that you can access the TL On Demand platform.  
You will receive a Course Packet email with the Zoom Meeting Link for each Session.
The course material is downloaded from the TL On Demand website. All other materials will be sent via email.
Please contact Patrick McBane directly with any questions – patrick@transformlead.com 
FEATURED BENEFITS:
o

  

Weekly peer interaction with highly qualified facilitators who utilize the TL content

o

  

3 month access to "TL ON DEMAND" virtual platform where TL Founder – Ford Taylor will share the TL Content

o

  

Ability to share real life situations/problems/examples and receive practical tools that bring solutions

o

  

Develop your leadership skills through content and tools of Transformational Leadership

o

  

Your personal improvement as a leader translates back into your organization with positive results

o

  

Leadership skills, tools shared in small learning blocks over 8 weeks allowing for maximum retention

o

  

Leave the TL training with an Action Plan developed with specific objectives.